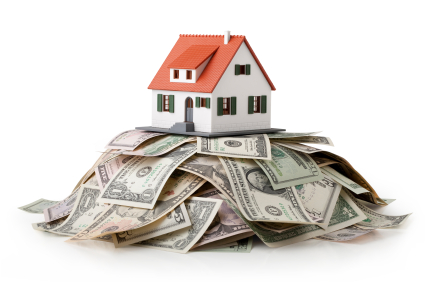 Buying a home is a joyful period in a person's life. However, because we are eager to make the purchase, we sometimes fail to notice see the various defects of a property. Yes, some properties seem to just call to us, but if they have certain issues, you should still walk away. Hopefully, the information below will show you some of the things to be aware of.
Start by checking out the neighborhood. Does it look like everybody is leaving? Ask people who live in the area whether it is a good place to live. Also check out the land. Foundations could be damaged by rain water if the yard slopes downwards to the property. If you notice any bad smells, there is generally something amiss. Also look for bugs and insects. This is also something to ask others in the neighborhood about as they are likely to know all about past insect, rodent or other pests problems.
The second key factor to look into is for you to figure out whether you are looking at a foreclosure or short sale property. Although it is true that these are the cheapest properties, they are also often in poor condition and in bad neighborhoods.
The bottom line is very simply that a home should never be bought unless a professional inspector has given you the green light. However, the hints and tips above should tell you whether or not it is worth investing in an inspection at all. If there are any existing problems, you may want to consider not buying the property at all, or asking for a very significant discount as you will have to invest in the repairs sooner or later. Also, always trust the advice of home inspectors. The goal of professional home inspectors is to make sure that you can truly get your dream home, and not some sort of money pit disaster.